Own a Tuesday's Child Baby Sculptures business
Imagine becoming a successful Mumpreneur and/or business woman working from home…
Our focus has changed recently.
We have all had time to stop and reconsider what's important to us.
Imagine a business which gives you more work satisfaction than you could ever imagine. You'll be meeting new babies and their families, plus return clients with their increasing family.
You love what you do, you use your creative flair and eye for detail to create stunning, modern, high quality and cherished masterpieces for your clients to love and treasure.

Be your own boss and work from home at your own pace
A business with Tuesday's Child Baby Sculptures gives you the flexibility to work from the safety and comfort of your own home or dedicated space.
You will create treasured memories of babies, children, parents, grandparents, angel babies and the family pets! You will have the liberty to meet the ever-changing needs of your family by working days and hours to suit.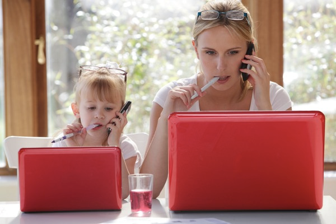 To become a franchisee, you'll benefit from full training, systems, support & knowledge from an expert in this field. Babies, children and their families make the most beautiful clients to work with. If you are a friendly, welcoming and creative person, join our network of motivated and enthusiastic baby sculpture franchisees.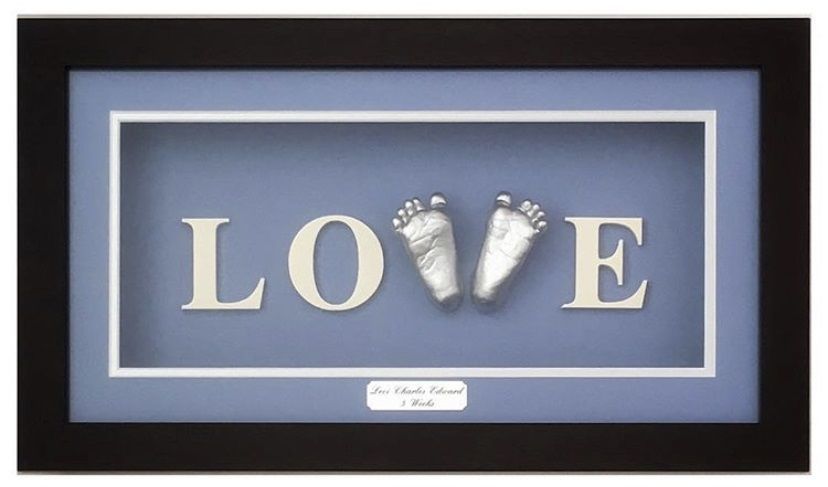 Business with a difference....
This is not like retail businesses where you are paying rent for your business premises.
There are no shop fit-out costs!
Ready to find out more and thrive in a new career?
To take advantage of an exciting opportunity in your area please complete the "Franchise Opportunity - Expression of Interest" form below.